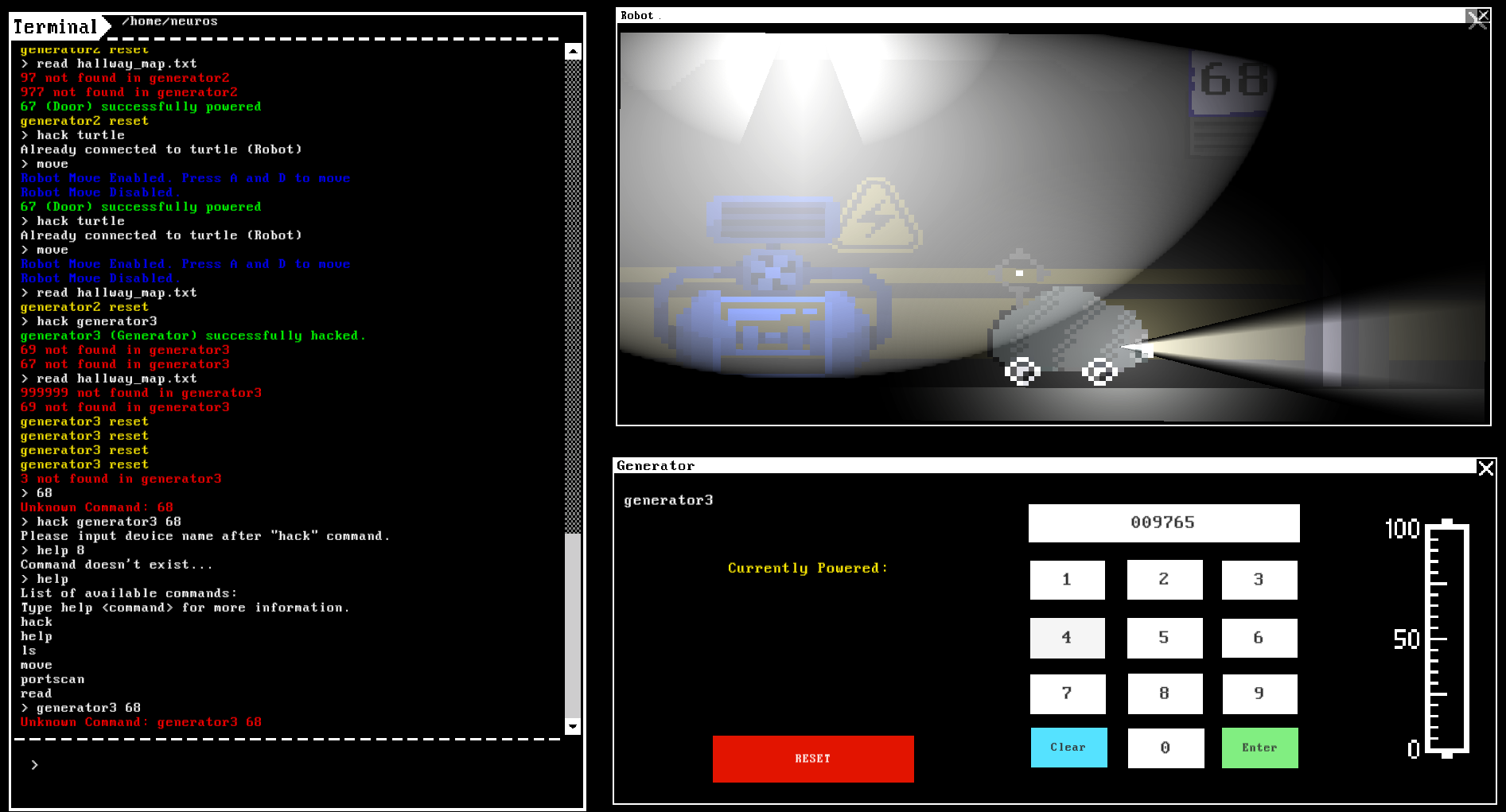 I've been trying to find a work around, but i cant.

Im at the generators, but i cant get past them because they require me to click UI buttons to enter a number.

The problem is, 0=0 9=0 8=9 7=7, EIGHT is just non existent so im stuck at generator3 door 68. Just because there's no way to type the numbers. and the buttons are broken.

I thought it was a gimic and i have to find a solution, but theres nothing.